BandIT® Tennis Elbow Strap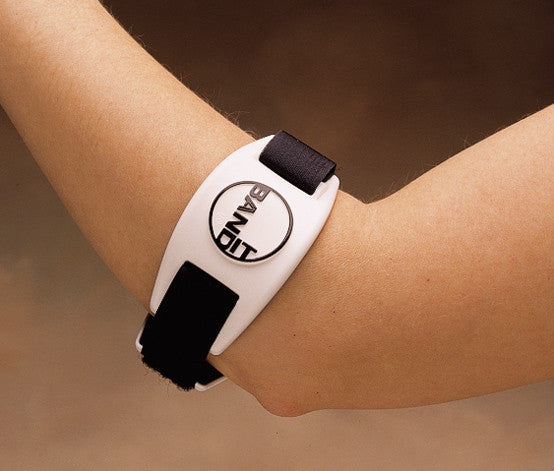 Sorry, this product is temporarily out of stock.
Helps relieve pain without constricting movement.

BandIT® Tennis Elbow Strap is useful for treating medial or lateral epicondylitis.
Unique design compresses across the flexor, extensor and supinator muscles.
Allows movement without compromising circulation.
Hand wash. Air dry.
One adjustable size fits forearms with a minimum circumference of 8" (20cm).
Does not contain natural rubber latex.