Gel-Care® Gel Body Wraps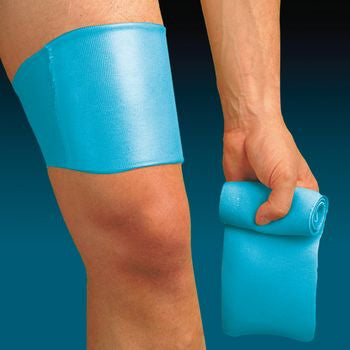 Contain soothing antioxidants, natural botanical oils and emoliants to promote healthy skin. This blend of proprietary ingredients helps to diminish the appearance of scars resulting from injury, surgery, burns, acne, stretch marks and aging skin.

Contain the same great benefits of the adhesive sheets and also offer the flexibility to be applied to hard to reach and bendable areas of the body. The wraps are also washable and reusable and can be cut to size. Sold individually.